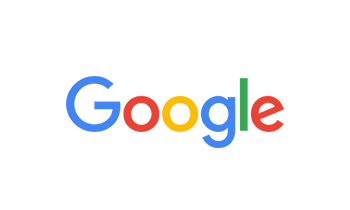 By Ofelia A. Garcia on Jan 16, 2019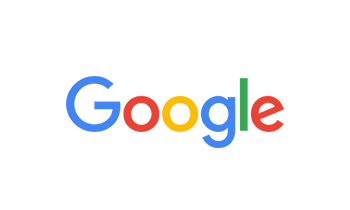 By Timothy Steele on Jan 14, 2019
Ol' time coffee shop, with good service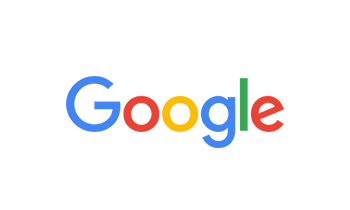 By Harry Pool on Jan 13, 2019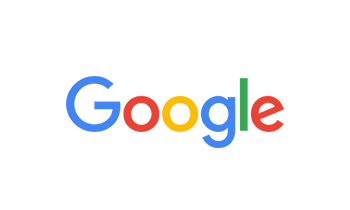 By Daphne Garlick on Jan 13, 2019
Friendly and good food. Feels like a classic family restaurant. Was fairly busy when we went (Sunday brunch) but there was no wait and service was fast. 10/10 will go again.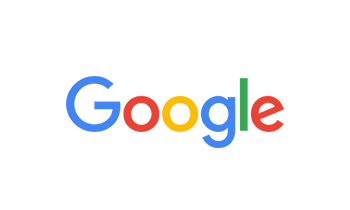 By Santa Barbara Local on Jan 13, 2019
The service was very good.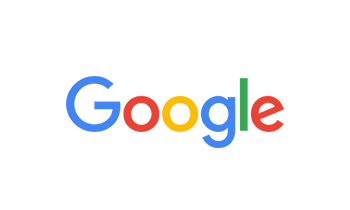 By Dylan Rojan on Jan 09, 2019
Best food ever well worth it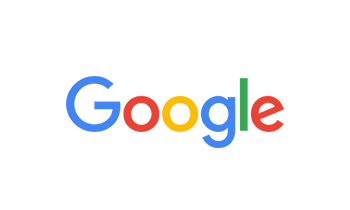 By Storm Winter on Jan 09, 2019
Good food, had the salmon bagel, plenty of salmon, nicely toasted bagel. Comfortable surroundings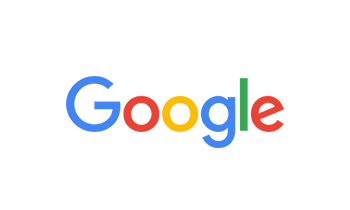 By Avery Juan on Jan 06, 2019
Always crowded after church but tasty food choices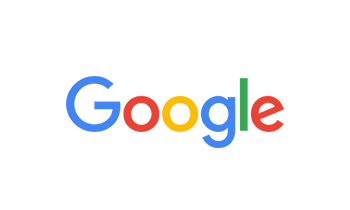 By Eric Naumann on Jan 05, 2019
Excellent service we have eight people who we're all happy with the service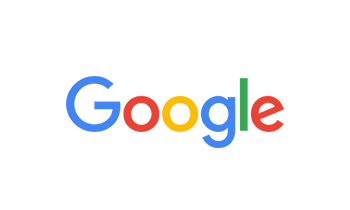 By Doris Gutierrez on Jan 05, 2019
Excellent selection of items and great service. Very friendly environment. Definitely would recommend to all my family and friends.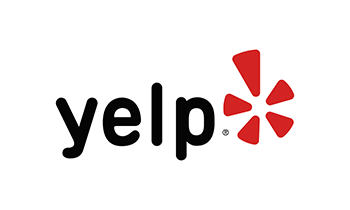 By Megan S. on Jan 05, 2019
Such an amazing meal all thanks to our lovely server Deanna! Went with my friends and we ordered the huevos rancheros, Eric's scramble with veggies, West omelet, and country fried steak. All were absolutely fantastic. We waited for a bit before being tended to and Deanna was so prompt and handled our complicated order like a pro! Thank you so much Deanna and Cody's for the incredible breakfast experience!!!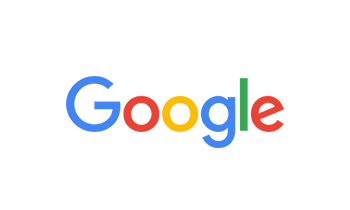 By Alejandra Mendoza on Jan 03, 2019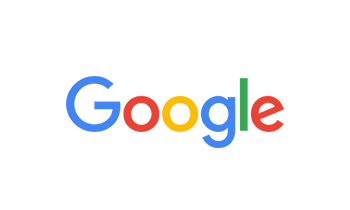 By Chris Copass on Jan 02, 2019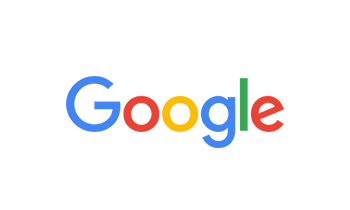 By LeAnn Filice on Dec 30, 2018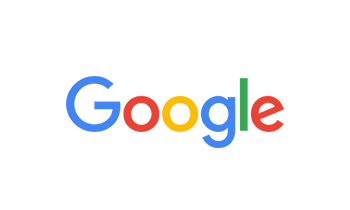 By Adam Decker on Dec 28, 2018
Wow, what a hidden gem. Such good food, service and cozy atmosphere.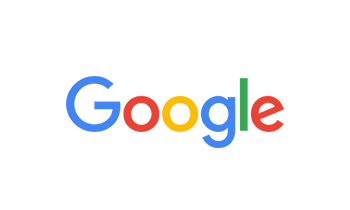 By Olya Krepchenko on Dec 22, 2018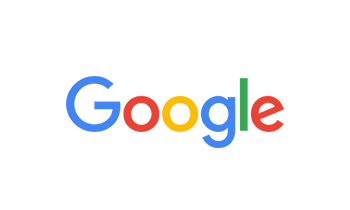 By Ann Granaroli on Dec 22, 2018
Jansen made the meal so great with his personality!enjoyed his attention to detail.great food and exceptional service****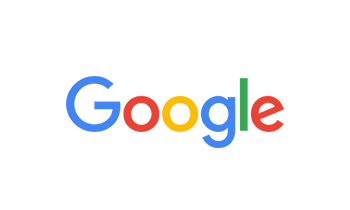 By Justin L - 임영근 on Dec 21, 2018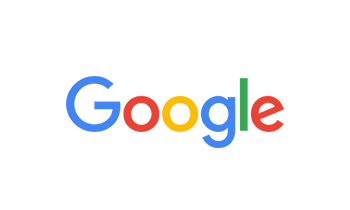 By James Coyle on Dec 21, 2018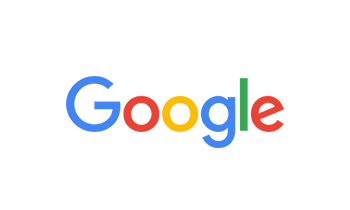 By David Maples on Dec 20, 2018
Quick friendly service, the food is old school comfort food for breakfast lunch and dinner...a staple for good food at a reasonable price